Bus repairs/refurbs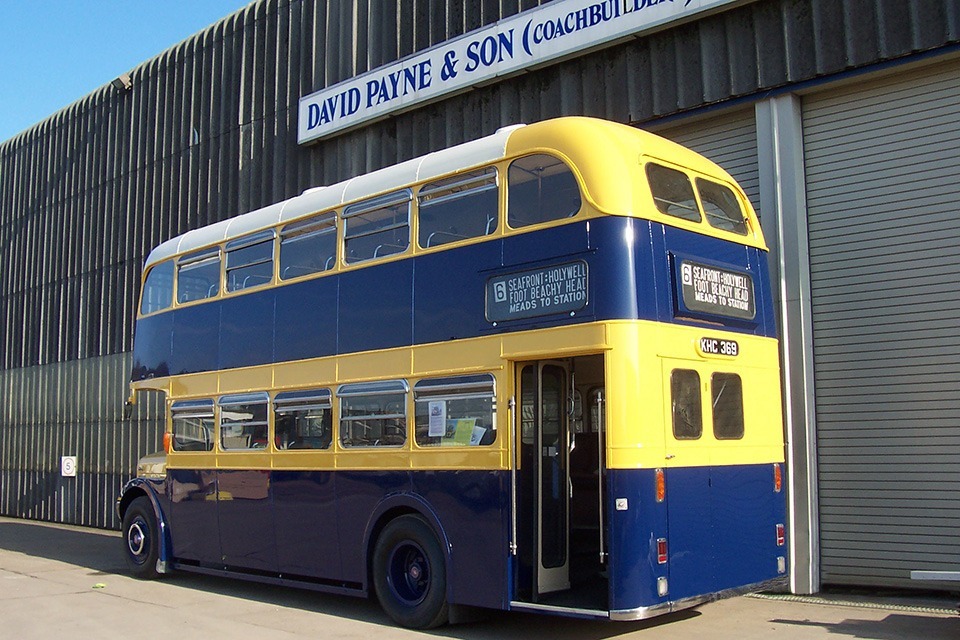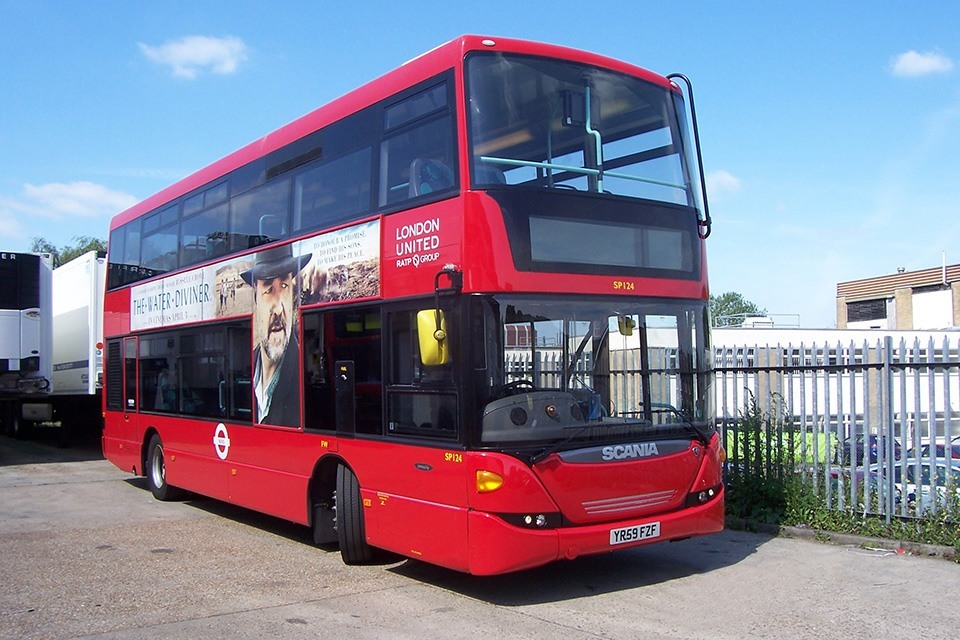 We carry out accident repairs for a number of London and local bus companies ranging from minor damage to severe collisions.
We can refurbish bus fleets for our customers to latest TFL specifications, offering a full interior/exterior refurbishment programme to suit your requirements and budget.
Our 18 metre Dalby spraybooth easily accommodates double deck buses and coaches.
Through recommendation, we carry out repaints on private Routemasters and vintage buses alongside our regular fleet customers.