Trailer repairs/refurbs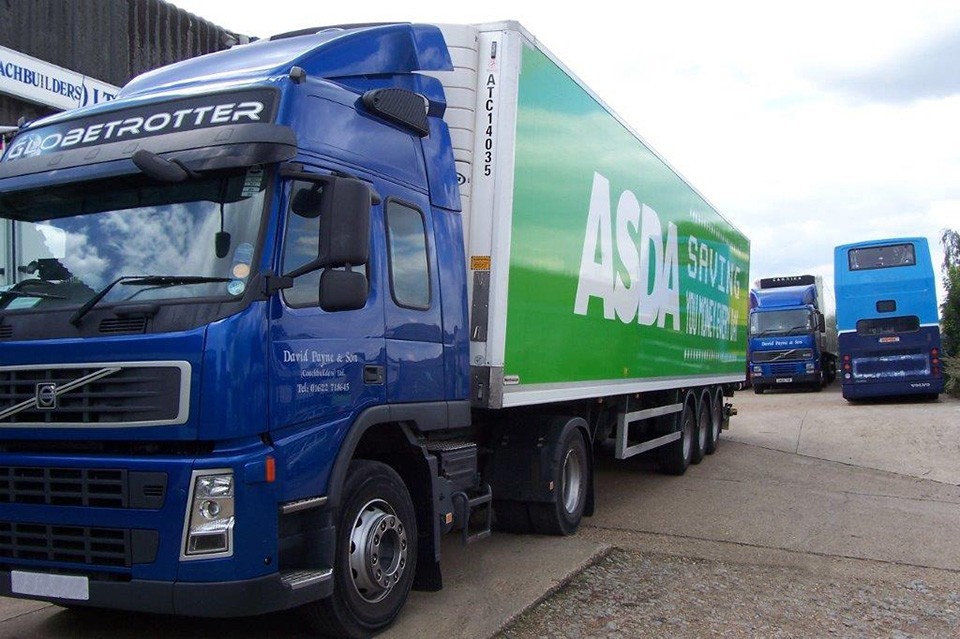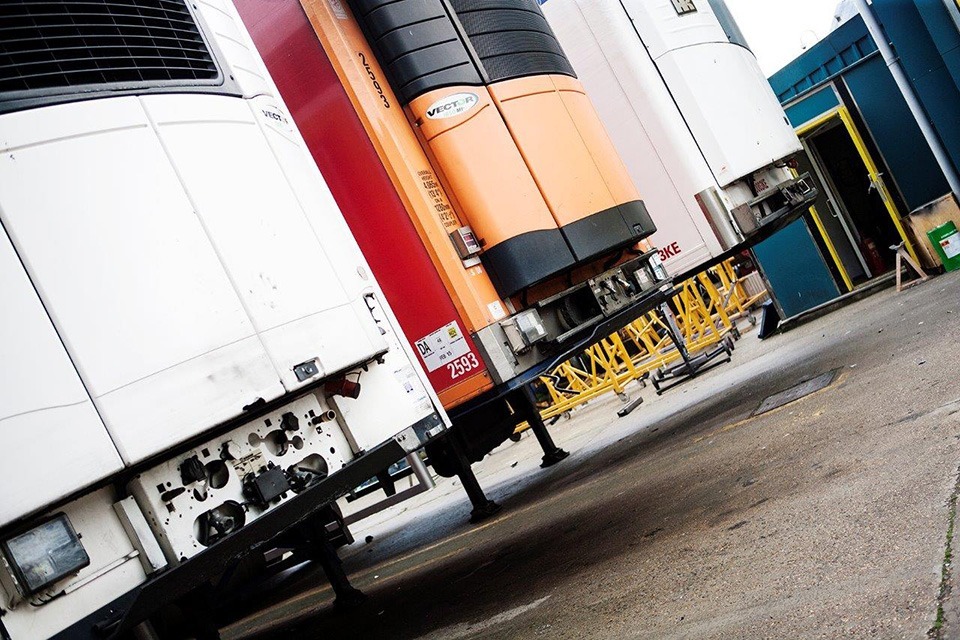 We have seven 15 metre bodyshop bays dedicated to accident repairs & refurbishments staffed by a highly skilled and experienced workforce.
With the benefit of our overhead gantry, renewal of sidewalls, roofs or even complete bodies are everyday activities.
Many of our long standing fleet customers have found that a refurbishment programme has enabled them to greatly increase the working life of the vehicle whilst maintaining 'new' vehicle appearance.
We are authorised repairers for leading Insurance Companies, Accident Management Companies and trailer manufacturers.